Code:
http://en.wikipedia.org/wiki/List_of_Macedonians_(Greek)
Here's a list of supposed "greek Macedonians" some propagandists put together. It states the following;
Quote:
Markides Pouliou, brothers from Siatista,published the first Greek newspaper Ephemeris in Vienna in 1791
Well these "greek Macedonian" brothers were not "greeks" at all. They were 'Vlachs' or 'Aromanians';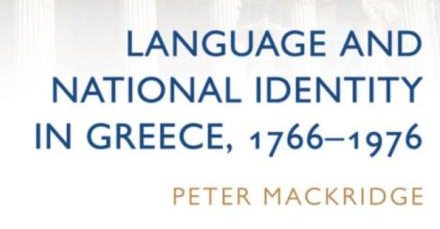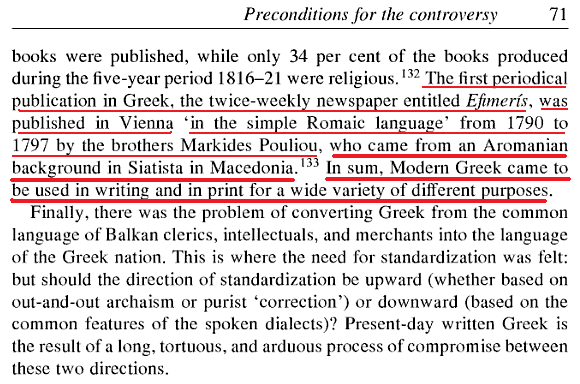 __________________
Slayer Of The Modern "greek" Myth!!!